Consensus around IL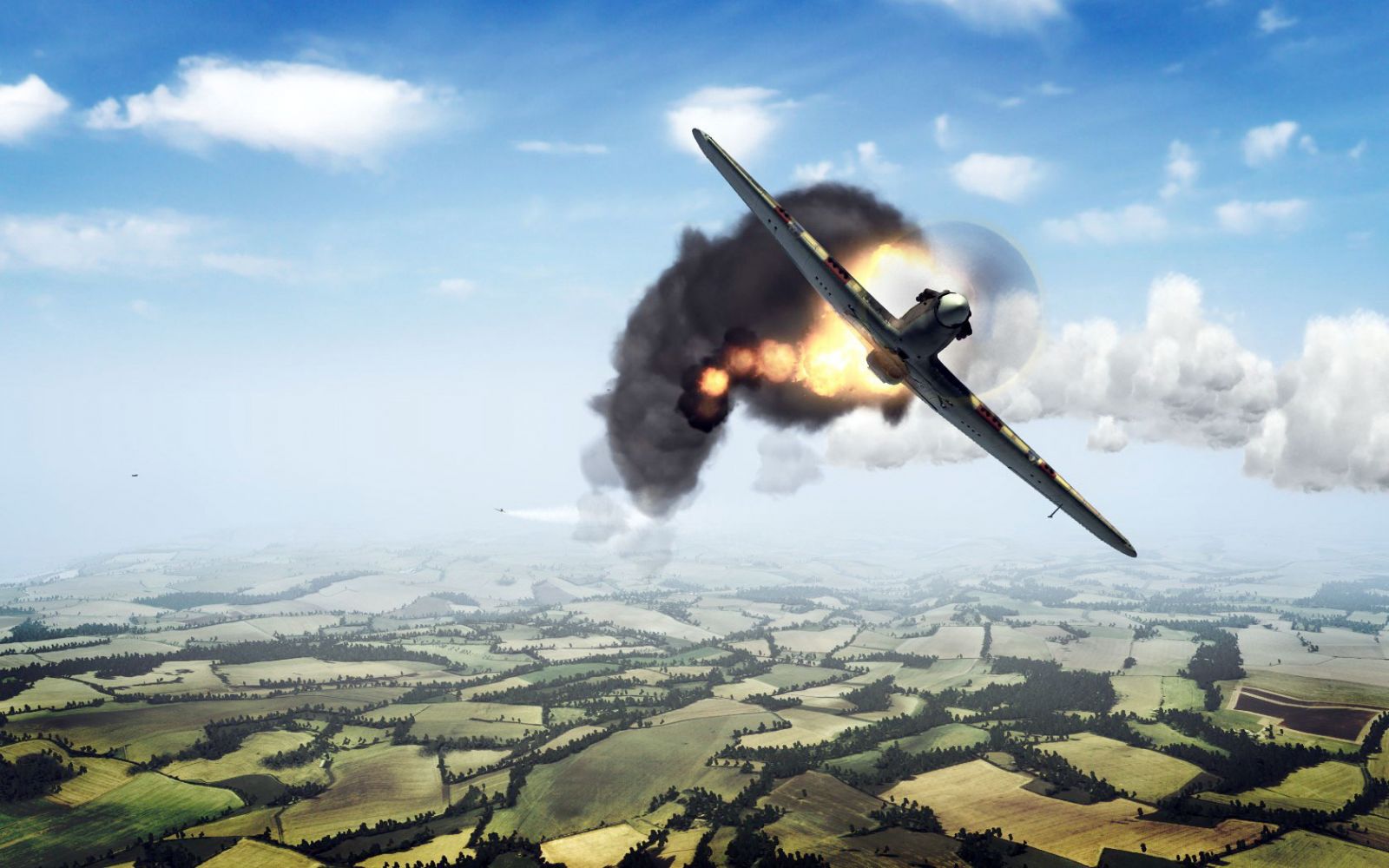 But the biggest for is still not having a Dynanamic Campaign. . All of the dynamic campaigns you all love came from 3rd Parties that have by now had nearly 16 years to create content in an engine that is graphically and functionally dated. If you want to get a general sense of the flight model but drastically slowed down and more kite-like because it's a World War 1 sim , try Rise of Flight. Rise of Flight was made by the team that are spearheading this game. Everybody talks like 1946 is some gold standard.
Consensus around IL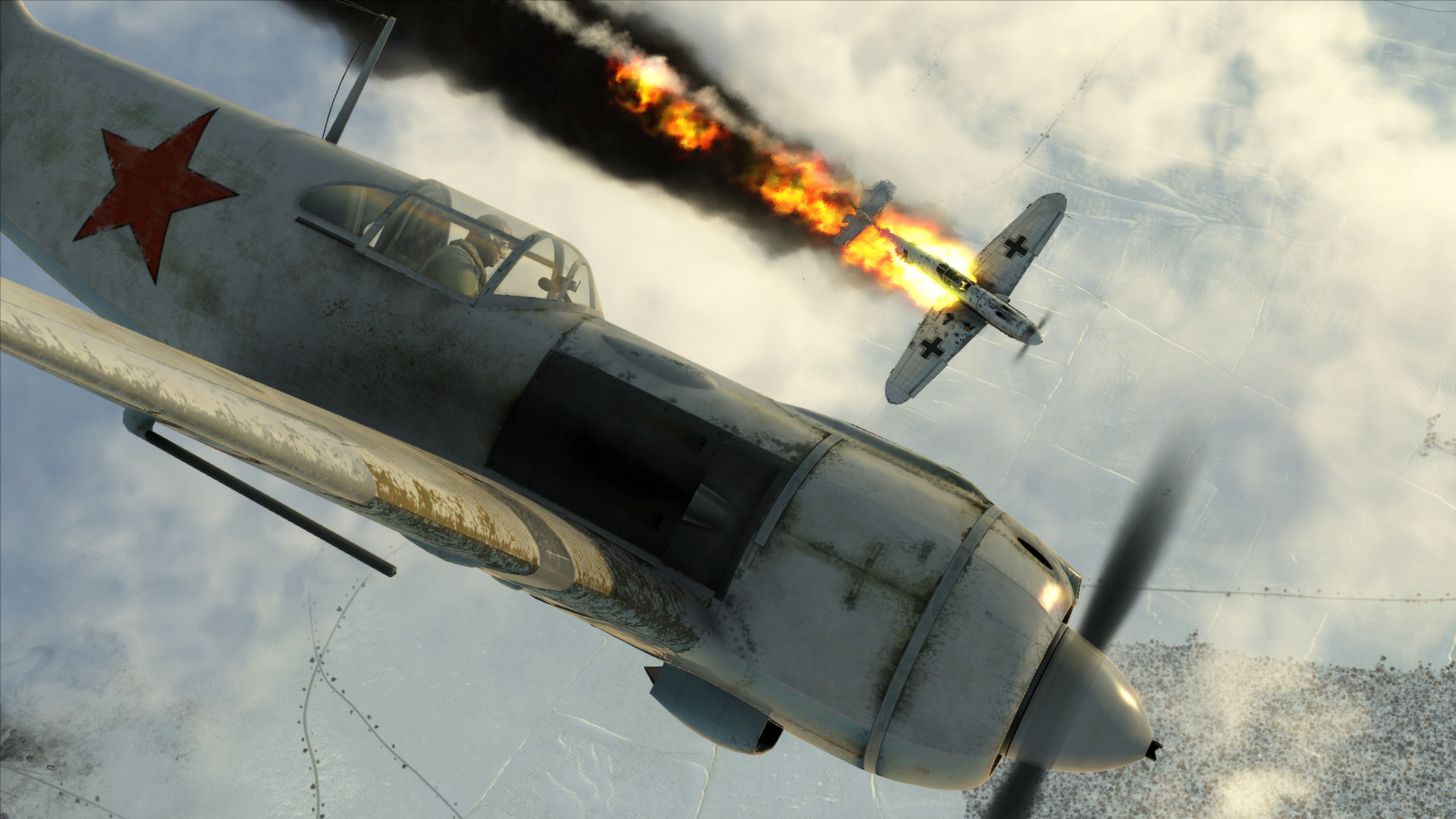 I love 1946 cause of the Dynamic Campaign. Is it a worthy successor to 1946 and CloD? A new higher level of physics modeling, damage modeling and aerodynamics has been achieved which allows for far greater realism than in any other title. I dont like that I can only select presets and not adjust shit like I want it. Pat Wilson's Campaign Generator - Pat's generator is in active development and is phenomenal even in the 1. Just wondering what your opinions were on it.
IL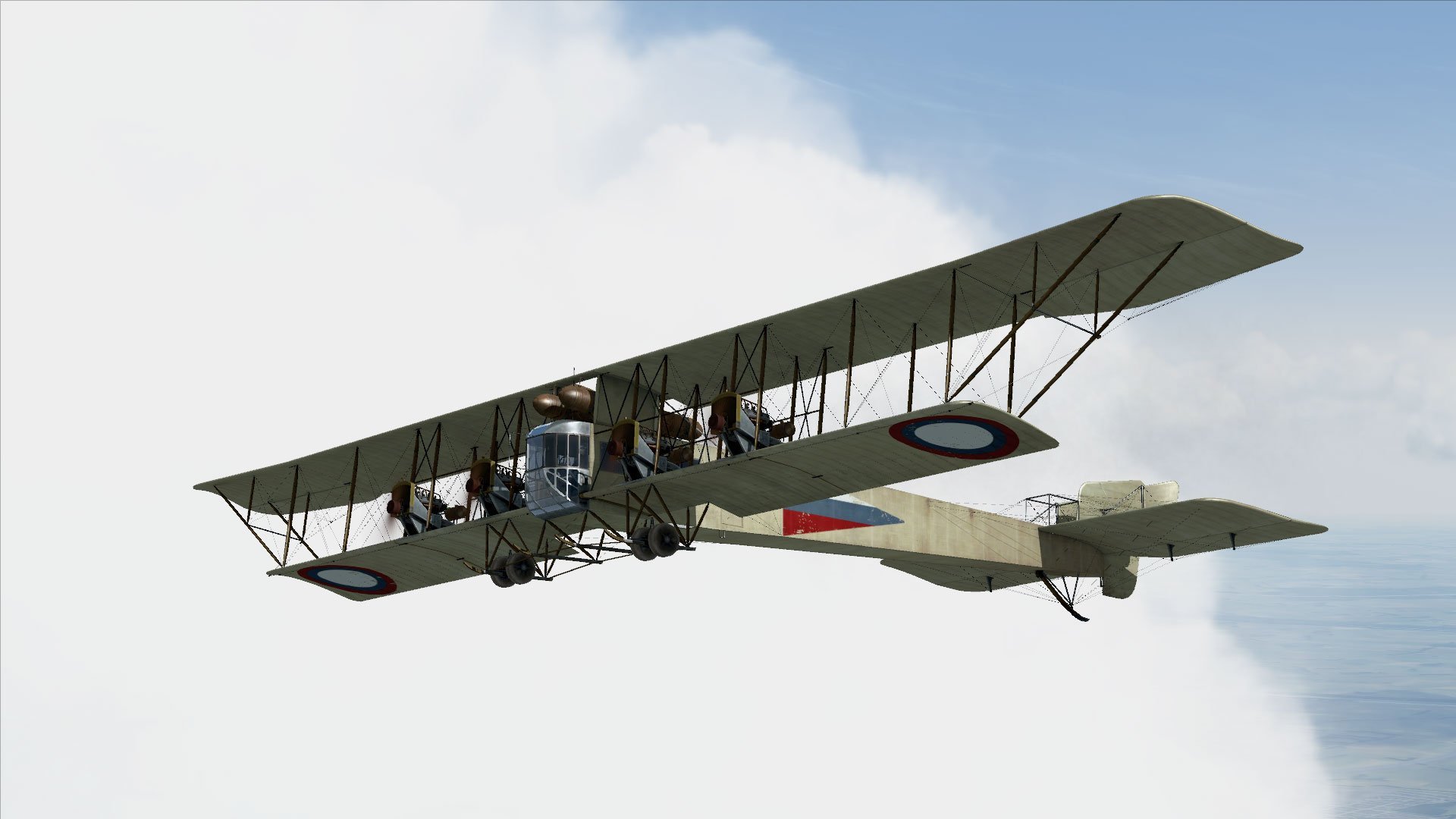 Is it to be avoided altogether? Also, check out the usermade vids on Youtube. You can download the base game for free 2 flyable planes, full multiplayer and singleplayer content. Its latest expansion Battle of Moscow is set to release next week. That'll give you some indication. . . .